Simple Blueberry Lemon Birthday Cake →
paleogal-in-training: Ingredients For the cake(s) ⅔ cup coconut flour, sifted 5 eggs ⅓ cup carton almond milk (you could also use coconut milk) ¼ cup raw honey 2 teaspoons vanilla extract juice of 2 lemons 1 teaspoon lemon zest ½ teaspoon baking soda pinch of salt ½ cup fresh blueberries 1-2 tablespoon coconut oil (for greasing pans) For the frosting ½ cup coconut cream...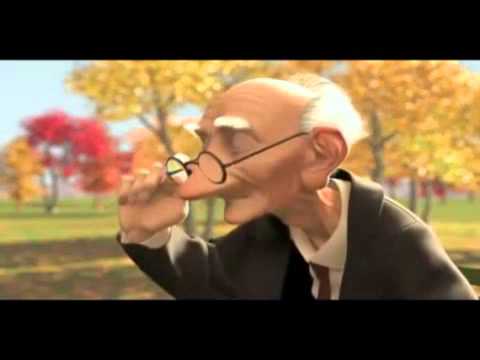 hahaha... →
I live in one of the nation's Geekiest Cities!! →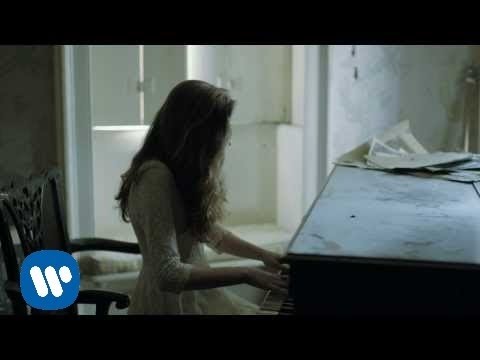 PVC Instrument? →
"OUT of the night that covers me, Black as the Pit from pole to pole, I thank..."
– Invictus by William E. Henley 
My parents danced to this song at their wedding....
Cottage Dwelling
I spent some time this past weekend with some of my girlfriends…and in a summer where there are so many weddings, baby showers and other things going on…well, this is a necessity. The weekend consisted of 4 ladies, a lake-side cottage, multiple bottles of wine (and other concoctions), girl-talk, a hot tub and lots of books! It was marvelous! Most of my time at the cottage was spent...
"BLORFT: completely overwhelmed but proceeding as if everything is fine and..."
– Tina Fey, Bossypants
Summer Music! →
Lately I have been loving the mixes from my friends at 8tracks.com. There is so much new music out there to discover and enjoy. I am slowly realizing that finding great music for my friends and family to listen to has become one of my hobbies over the past few years.  So thankfully I have found a website that helps me with this. :)  Note: I do not listen to every play-list on here, just ones with...